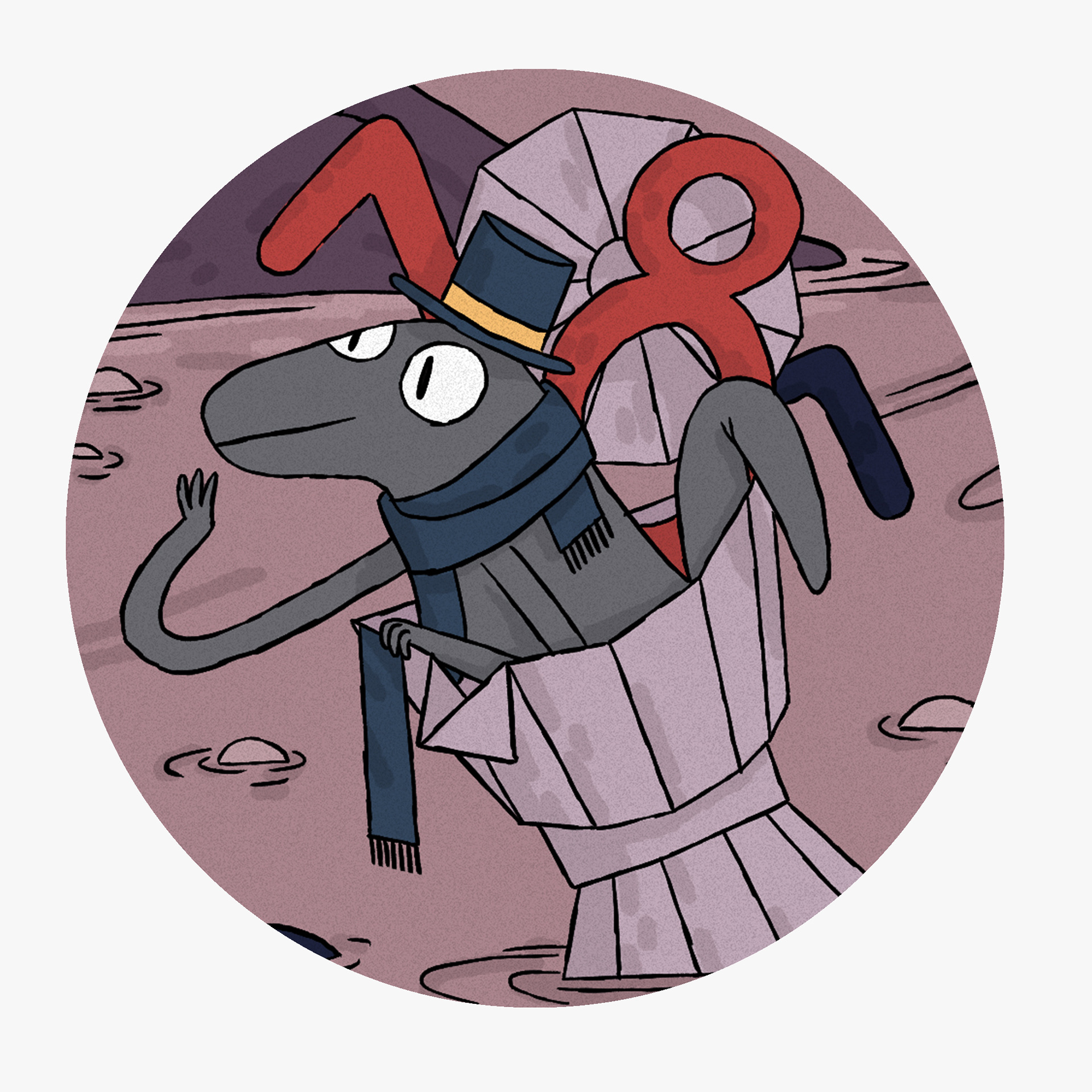 ANIMADVENT ILLUSTRATION 2020
​​​​​​​
The 2020 edition of the animated advents calendar, which I curate together with Olivier Samter.
Everyday before Christmas a new door opened to reveal an animated clip by a Swiss Artist. You can find us on instagram under @animadvent. Stay tuned for this year!
This is the big illustration with all the "doors".